About
So, what's KeeWeed?
KeeWeed is me. It is the thorny result of my game making aspirations. Growing like a weed; bigger and bulkier and never to stop.
If you don't like it, it's fine. Just leave it be. Do NOT approach it with a chainsaw. It will rip your arm off.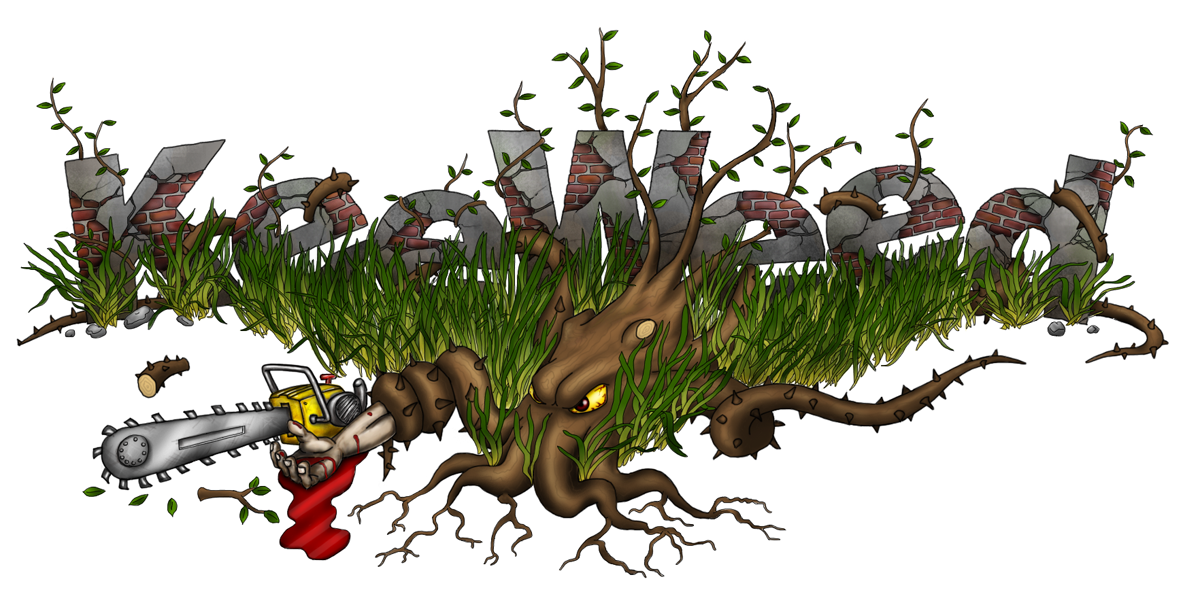 I'm Jordin Kee, a 26 year old game developer from the Netherlands. My background is software engineering and my ambition is game design. Apart from that, I like writing, traveling, and sitting in the sun with beer and bitterballen within my grasp.
I also like to get in touch with people, so never hesitate to contact me:



Or check out facebook or Twitter.
Cheers!


Press kit