Path of Adventure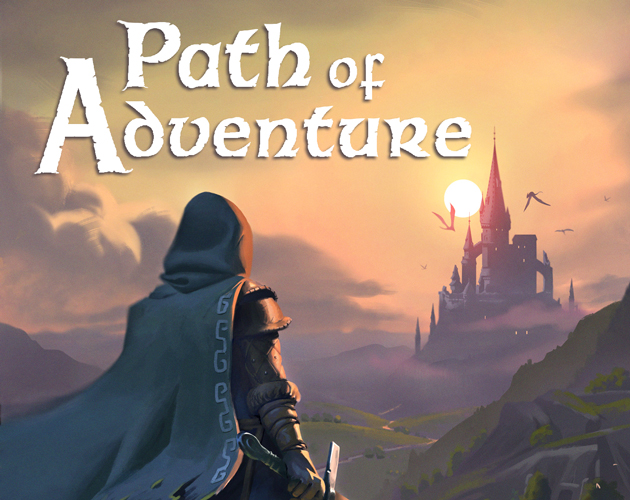 Are you ready to fight monsters, crawl dungeons and hoard treasures? Then take the Path of Adventure! Follow it to the end and reveal the mystery…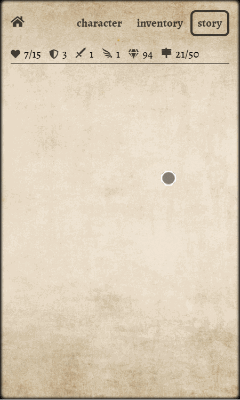 Words and choices
This is a game of words and choices. Submerge into a world of fantasy and decide how you want to act. Will you enter the skull-cave? When to use magic? And what to buy from the merchant?
Gameplay first
Don't let all those words fool you – this is a true game! It requires wits and tactics; and some luck. It features:
Turn-based combat
Procedurally generated dungeons
Permadeath
Loads of weapons, items and monsters
5 unique playable characters
Easy to learn
Never played a game like this before? Perfect! Just start with the tutorial and continue your way. The intuitive interface and the simple, yet deep mechanics will teach you all you need to know.
Try it now!
Play the demo in your browser, or download the game on your mobile device: www.pathofadventure.com